Des Histoires d'Anges
city side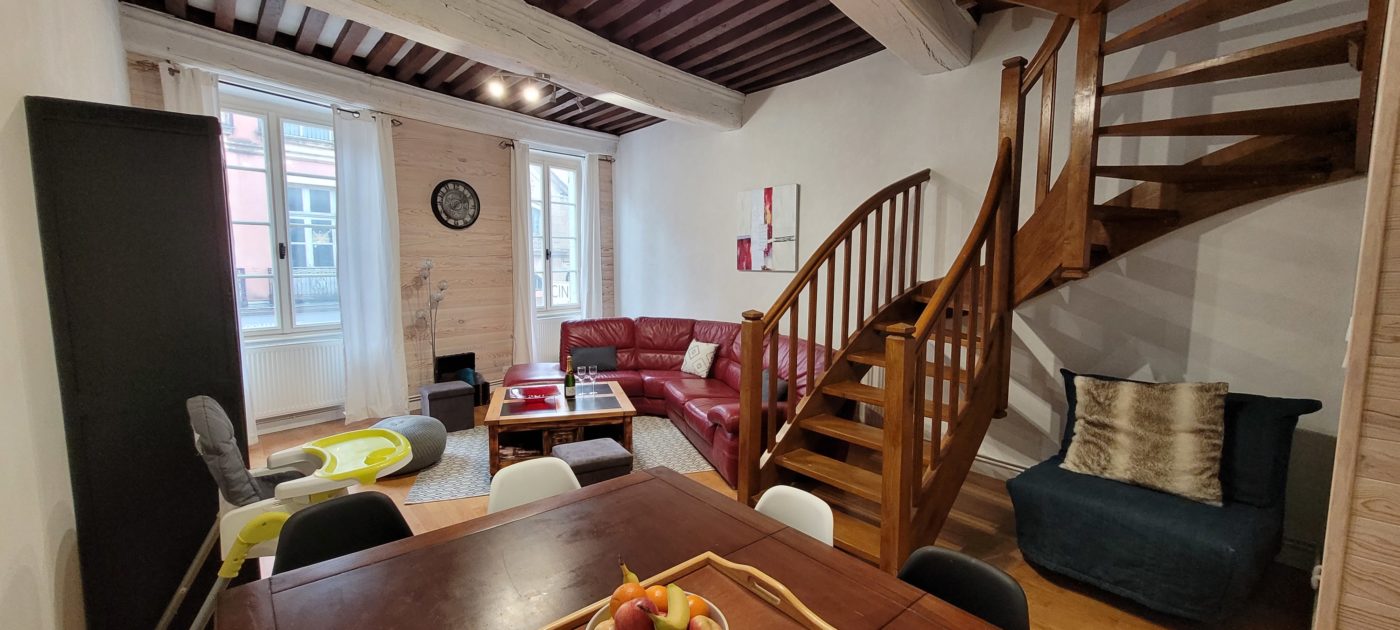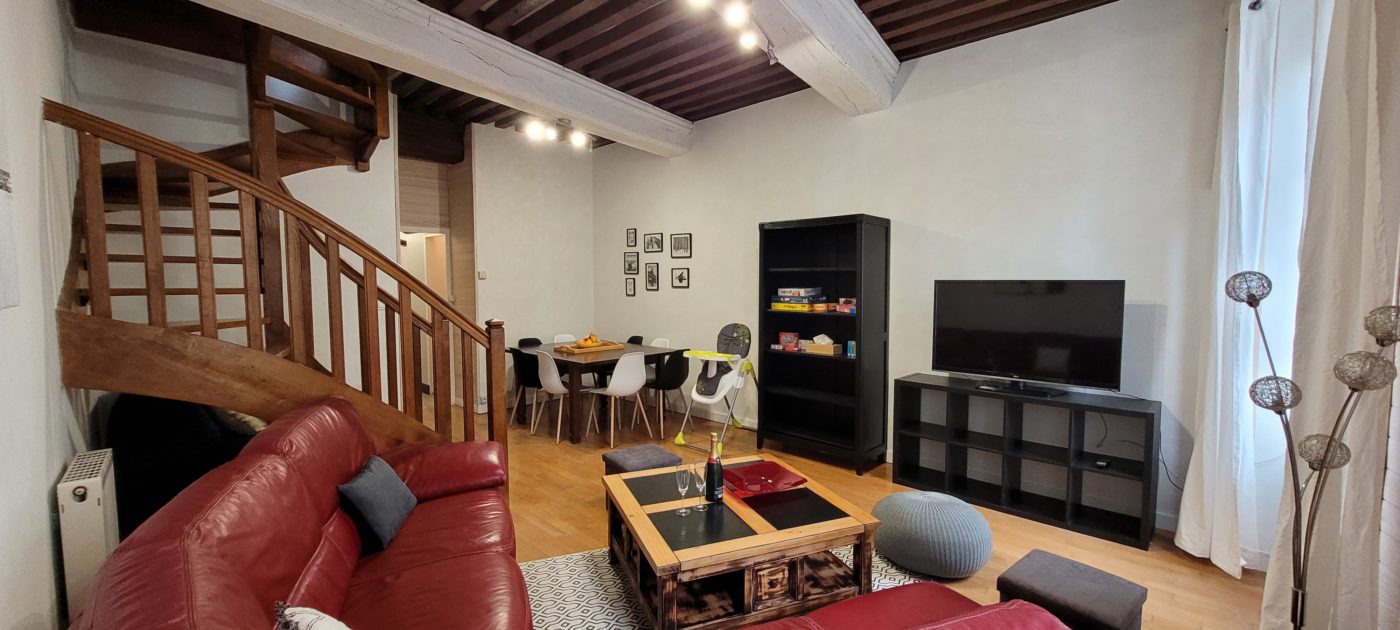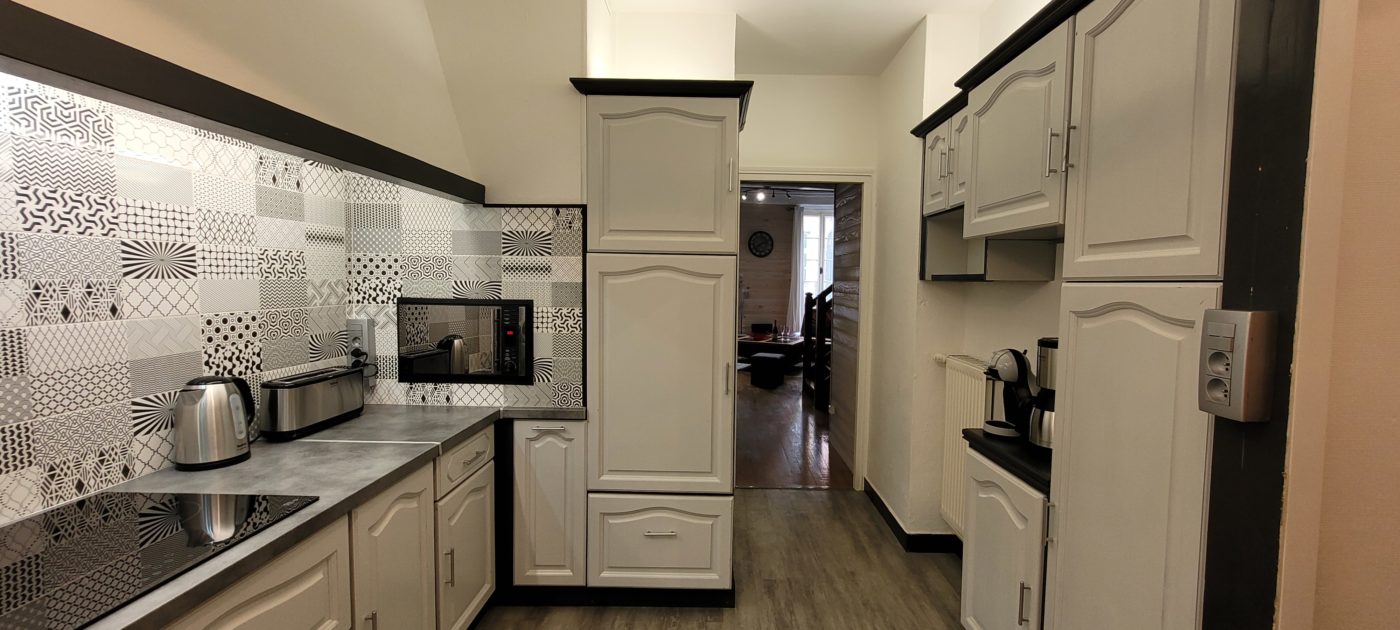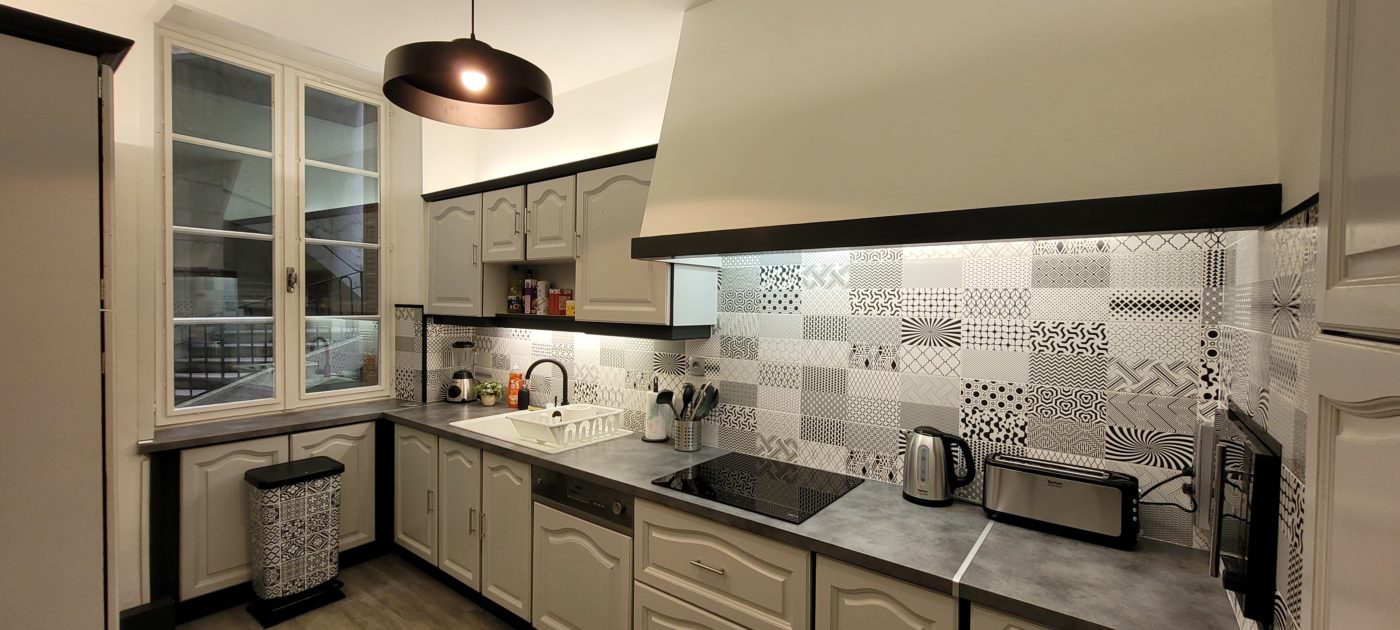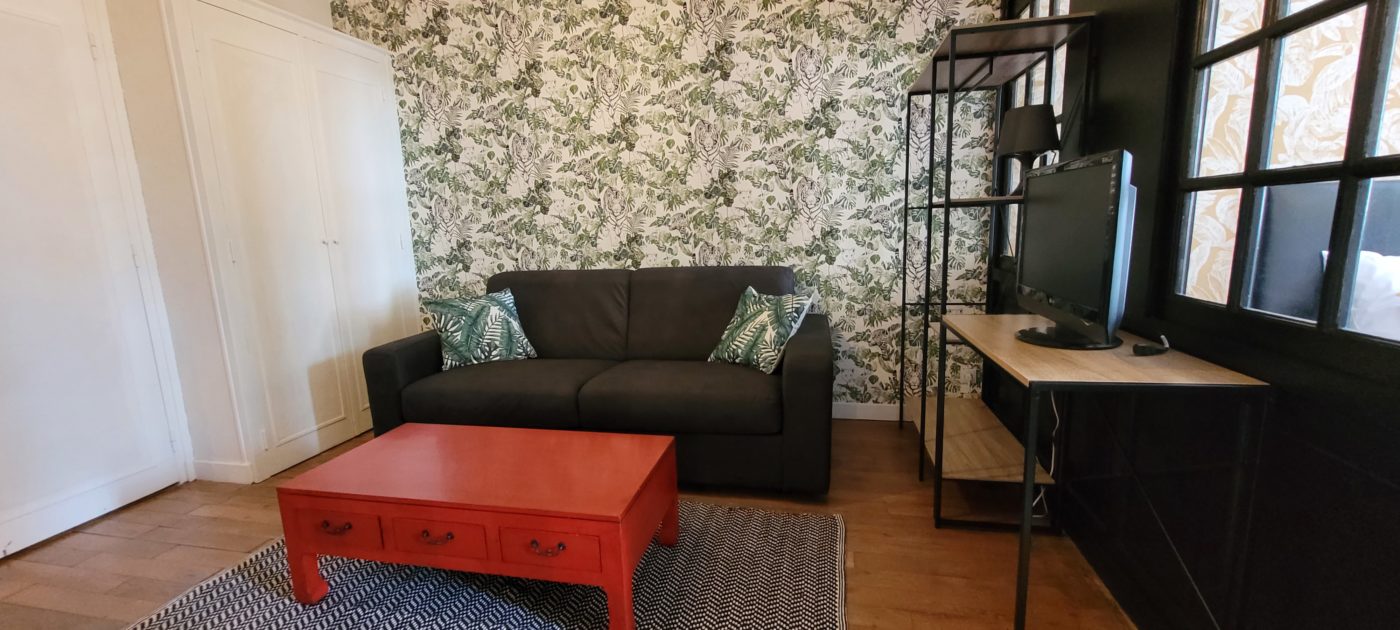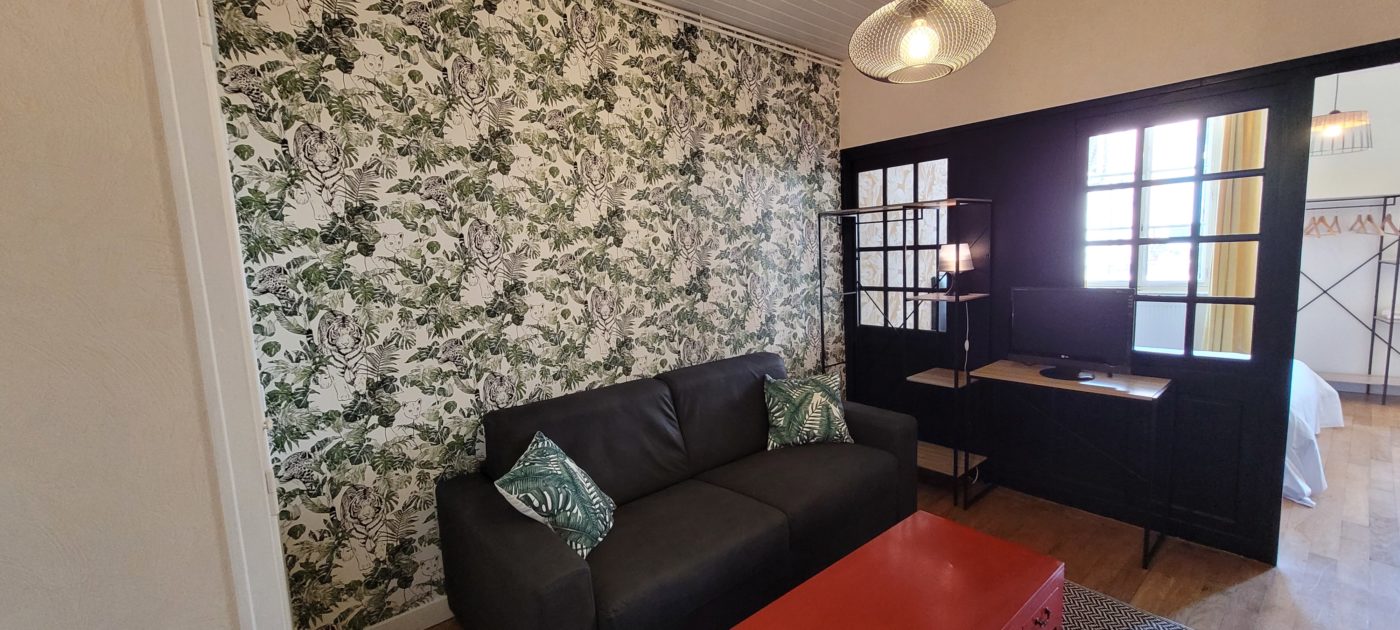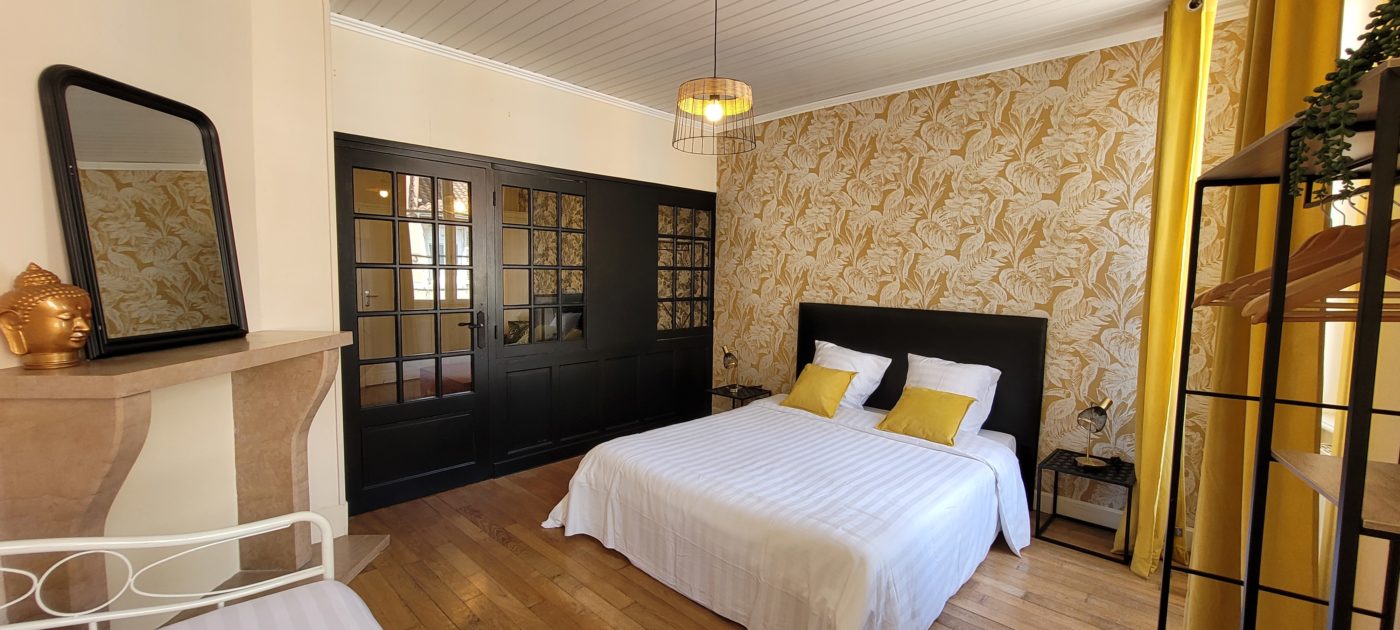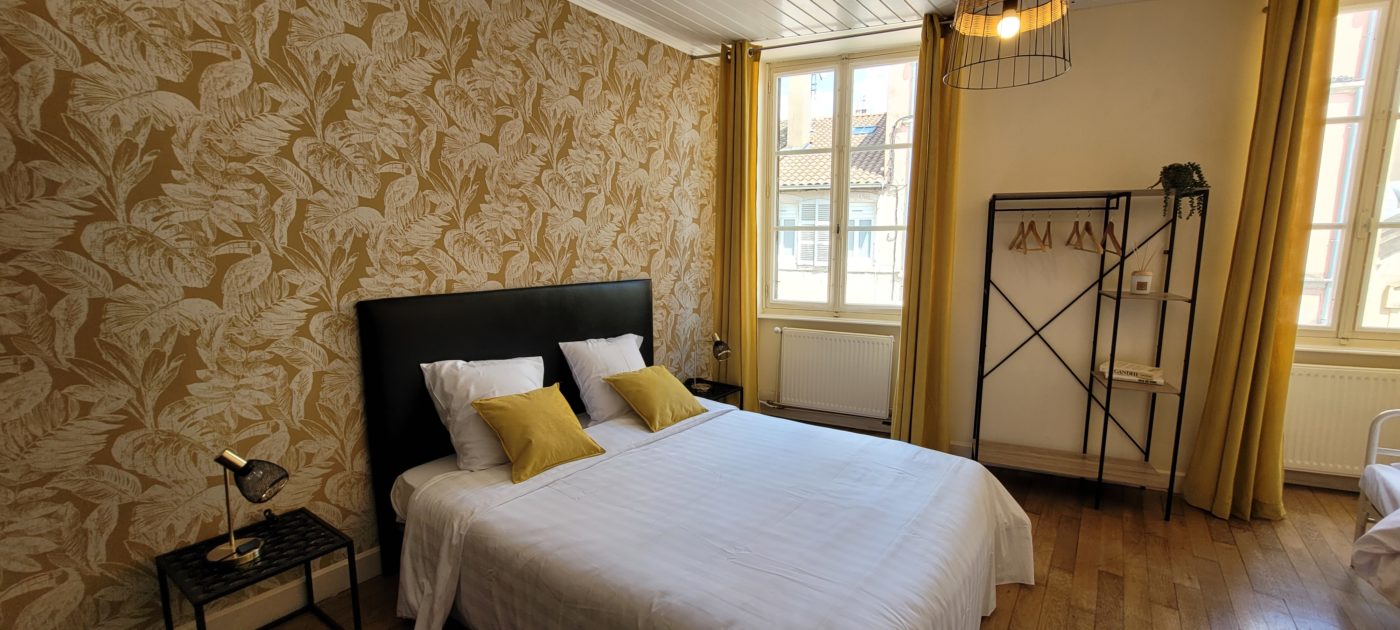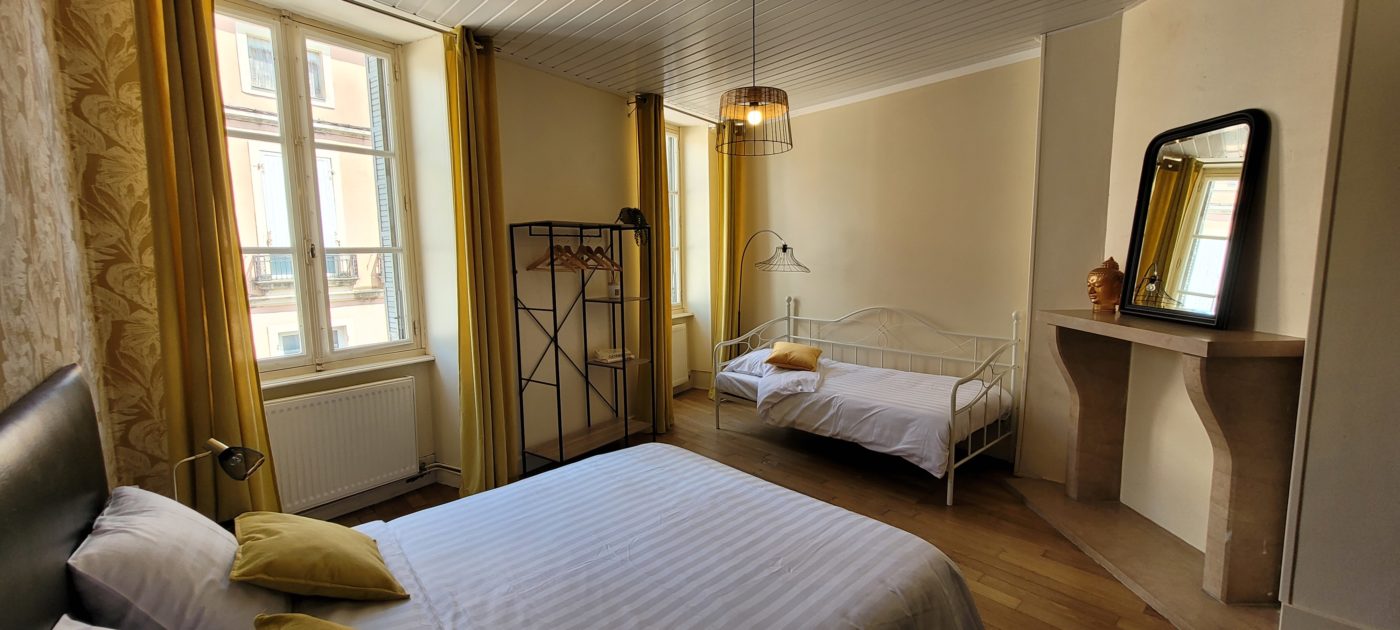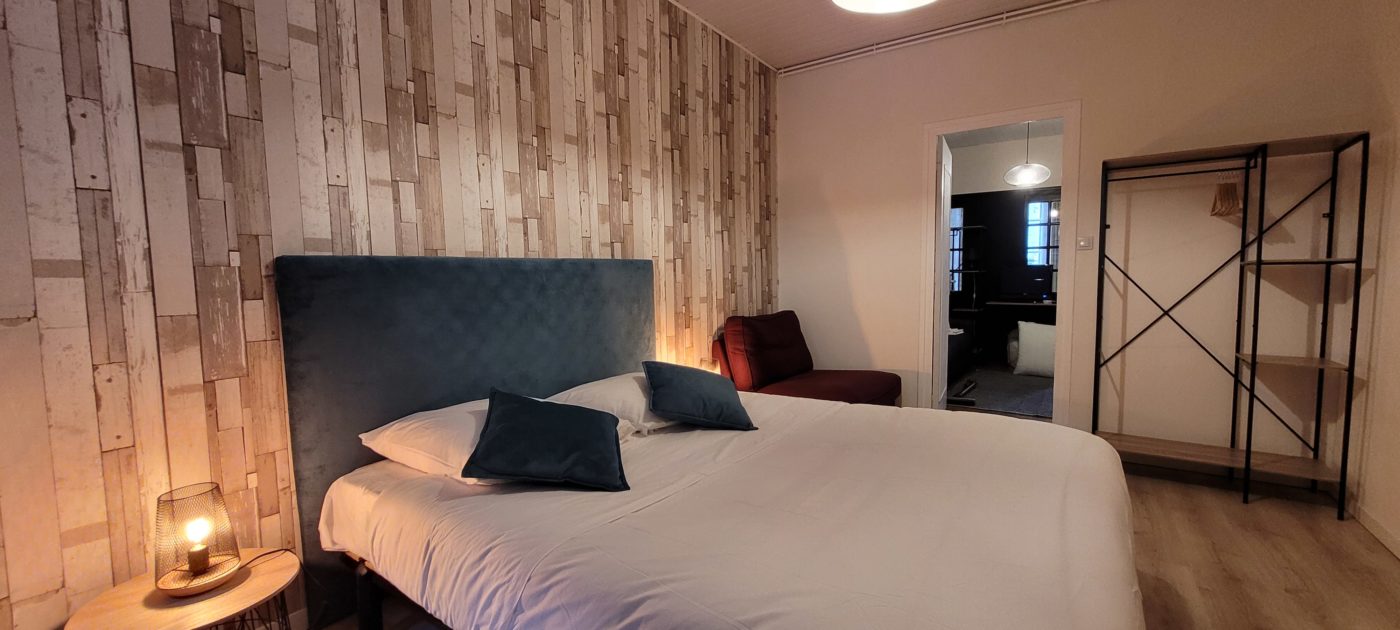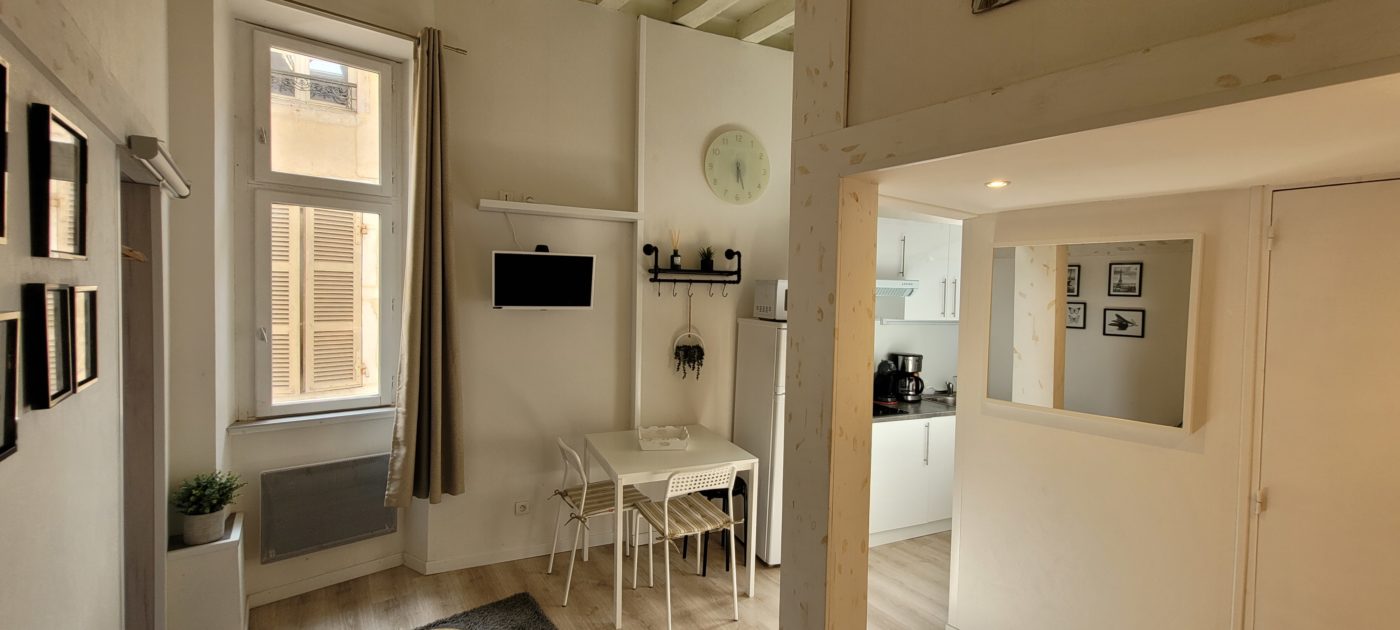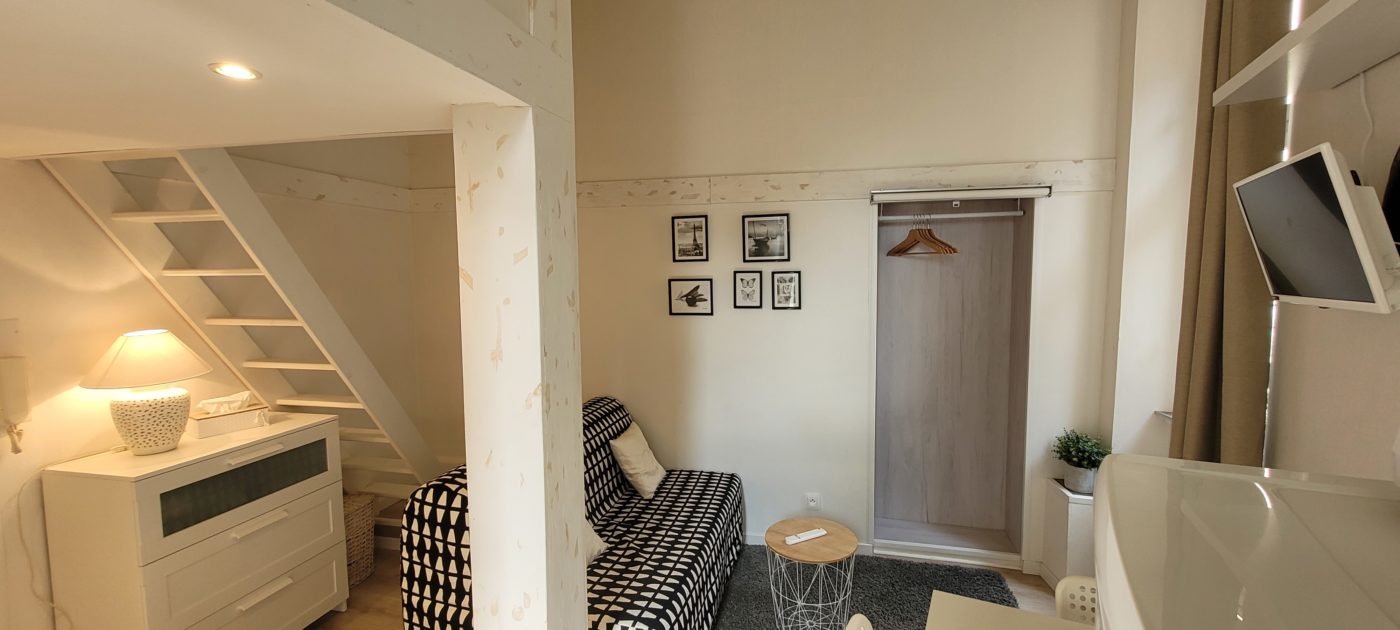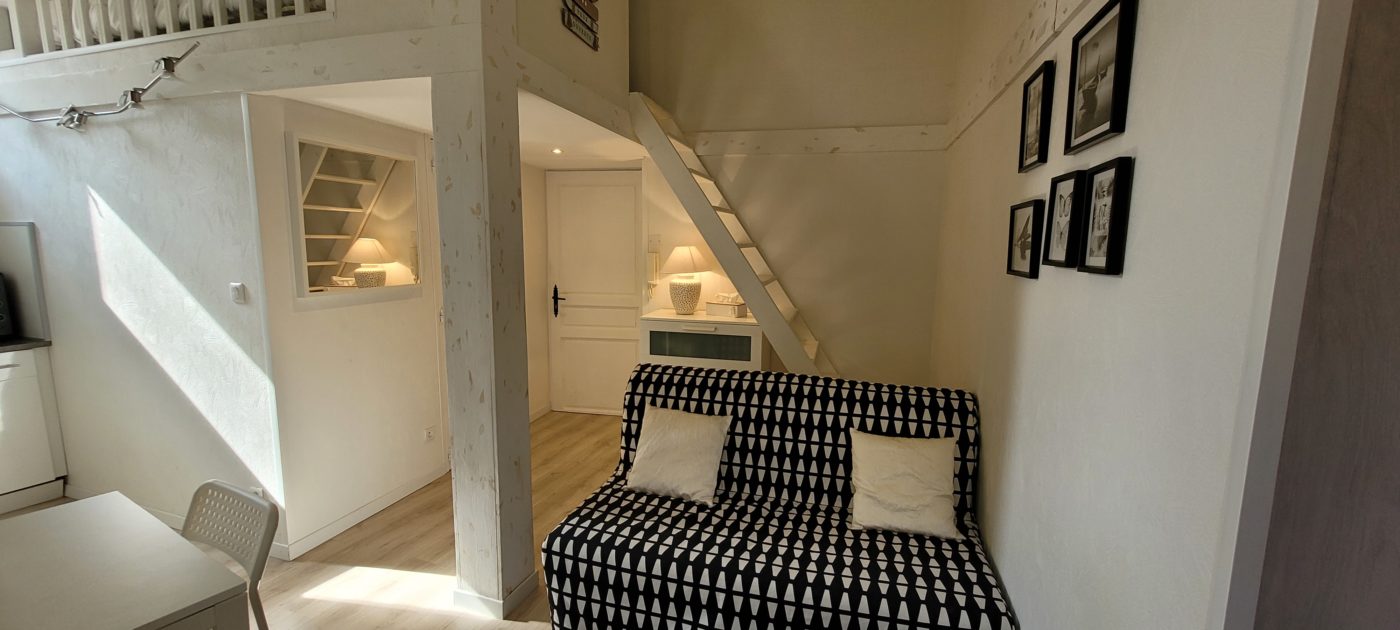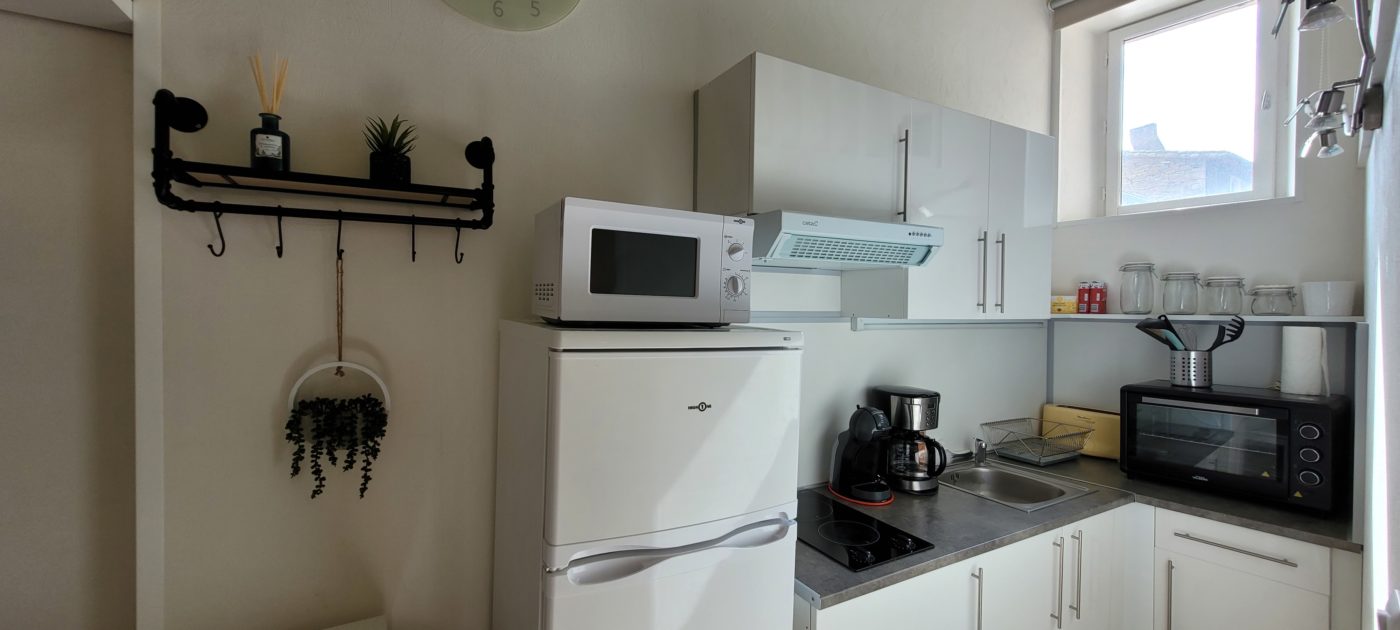 The location has changed and the style is different but our aim remains the same:
to ensure that you have an unforgettable stay and take home treasured holiday memories.
We are delighted to offer two new apartments to rent, both on the same floor,
and located right in the centre of Tournus.
These two apartments are in an ideal location, close to all amenities: restaurants, bars, the cinema
and also the large market, which takes place every Saturday morning.
There are plenty of places to park nearby.
A private storage area is available for your bikes.
and there is a small inner courtyard where you can enjoy an aperitif!
THESE TWO NEW APARTMENTS ARE AVAILABLE TO BOOK NOW!
The Duplex
Halo de lune
(Sleeps 8)

Spacious, traditional and elegant
with a French-style ceiling
and parquet floors.
It can sleep up to 8 people + 2 babies
and is fully equipped to ensure a high level of comfort.
3 double beds + 2 single beds + 2 cots
2 bathrooms and 2 WC
Large, fully equipped kitchen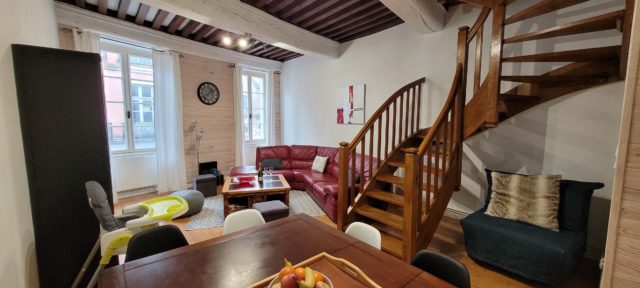 The Studio
Poussière d'étoiles
(Sleeps 3)

Very cosy,
it makes full use of the available space,
and is like a doll's house!
Ideal for 2 people, can sleep up to 3 and it is well-equipped,
for a peaceful stay.
1 sleeping area on the mezzanine (attention, low ceiling!)
+ 1 sofa bed in the living area
1 bathroom + WC
1 fully equipped kitchenette
To find out more about these two new
apartments or to book directly,
You can also contact me on +33 (0)671263014,
I will be happy to answer any questions you
may have.