Not to be missed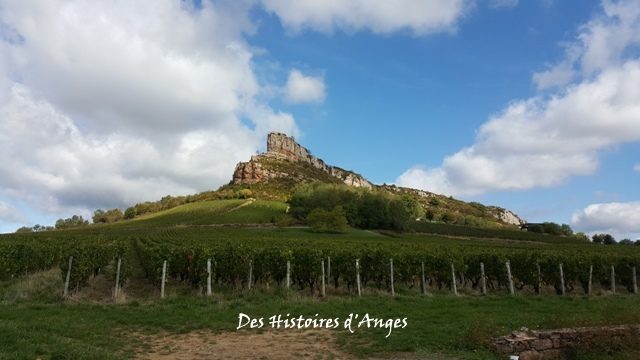 For local heritage enthusiasts:
In Tournus:
The Greuze museum, dedicated to the painter who was born in Tournus
Hôtel-Dieu, which houses one of the most beautiful apothecary shops in Burgundy
The Musée du vélo, which showcases all types of bicycles from different eras
The circuit of romanesque churches in the vicinity of Tournus (Chapaize, Brancion, etc.)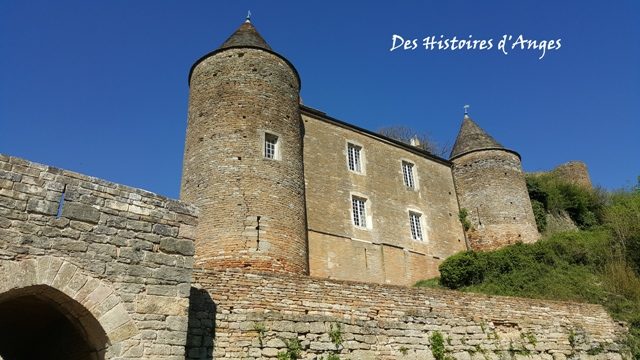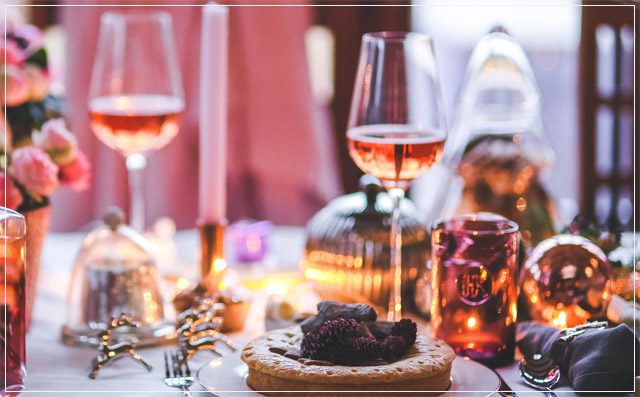 For food and wine lovers:
Tournus has two Michelin-starred restaurants waiting to welcome you
Many other restaurants offer traditional or specialist cuisine
A host of wine cellars offer opportunities to taste the great wines of Burgundy (we are very close to the Burgundy/Mâconnais/Beaujolais wine routes)
There are also many Burgundian specialities for you to try: cheese (Epoisses, Chaource, Brillat Savarin, etc.), jambon persillé (terrine with chopped parsley), oeufs en meurette (poached eggs and meurette sauce), coq au vin, beef bourguignon, Burgundy fondue, snails, frog's legs, Bresse poultry, gougères (cheese-filled choux pastry), pain d'épices (gingerbread), corniottes (a shortcrust pastry base covered with choux pastry) and many other delicacies!
For exercise enthusiasts:
The voie bleue (blue way), which links Tournus and Mâcon along the Saône river, for walkers and cyclists
The voie verte (green way), which links Mâcon to Chalon-sur-Saône and winds through the countryside, which you can join at Cormatin from Tournus
Tournus swimming pool
Mâcon la Salle golf course
Chalon-sur-Saône public golf course
Hiking trails
Boat trips along the Saône and Seille rivers and others
La Truchère nature reserve, for walking enthusiasts